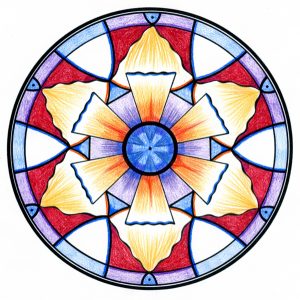 Leadership coaching helps leaders be the best they can be.  The more resilient and supported you are as a leader, the more able you are to foster the conditions of resilience, engagement and success with others and within the workplace.
Daniel Goleman, co-author of Primal Leadership:  Learning to Lead with Emotional Intelligence, says "the fundamental task of leaders is to prime good feelings in those they lead."
I believe that part of my role as a leadership coach is to help foster good feelings in leaders themselves – so you can do, be and feel your best as you navigate the many roles and responsibilities within your work and life.
Benefits of the Resilient Leader Coaching Program
The Resilient Leader Coaching Program provides a leader or manager focussed individual coaching and support that offers you the opportunity to:
Define your current leadership goals and strengths
Explore your current challenges or stressors in a solution-focussed way
Assess your personal resilience profile as a leader (using the Personal Resilience Profile®)
Strategize your own customized plan for increasing resiliency based on your assessment results
Develop practical skills and tools for change management and resiliency enhancement for yourself and those you lead
Receive support, create accountability measures and celebrate your accomplishments!
The Resilient Leader Coaching Program is an investment in both individual and organizational resilience and success.
Your Next Step:  Contact me to set-up a time to speak together about your coaching needs and vision. We can take it from there!
Please note there are limited client spots available for my 1:1 coaching program in order for me to ensure the highest quality coaching experience and support for the leaders in this program.
Let coaching help you thrive!